Chiropractor Nick McCann D.C.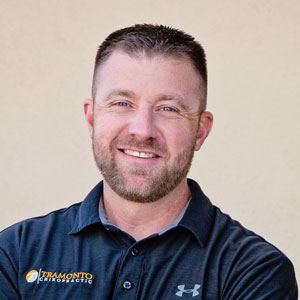 Dr. McCann was born and raised in Arizona, where he completed his undergraduate studies. He is married to his wife Nickole and they have 3 beautiful children Makayla, Chase and Annicka. Dr. McCann's background in health started while he was a personal trainer working with athletes and weekend warriors. He furthered his study of health by joining the Del Webb Rehabilitation and Wellness Center as a lead member of the training and cardiac rehab unit, working with cardiac and physical therapy patients. He was accepted into Parker College of Chiropractic in Dallas, TX where he received his doctorate and moved back to the Valley to start his practice. Dr. McCann has earned the reputation of being an exemplary doctor who is truly concerned for all under his care, working with some of Arizona's top medical specialists to give you the best healthcare for your needs. His patients range from infants to the golden aged, and weekend warriors to athletes, with a variety of health concerns.
Undergraduate:
Bachelors degree in Anatomy
Bachelors degree in Health and Wellness
Professional:
Doctorate of Chiropractic, Parker College of Chiropractic
Post Doctorate:
State Certified Arizona Physiotherapist
National Registered Certified Medical Examiner
Manipulation Under Anesthesia Certified Practitioner
Experience:
Internship at Veterans Affairs Hospital, Dallas, TX
Post-graduate training in Acupuncture
Cared for Professional athletes from NFL, NCAA football and women's volleyball, PGA, NFR and PBR.
Learning about human anatomy, the way our bodies function and move (kinesiology) is what inspired me to become a chiropractor. That is the true essence of what chiropractic is all about, working with the body to help the body heal.
---
Kim Andersen - Office Manager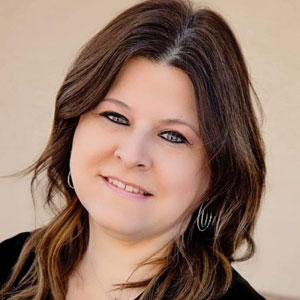 ---
Shawntell Walter - Massage Therapist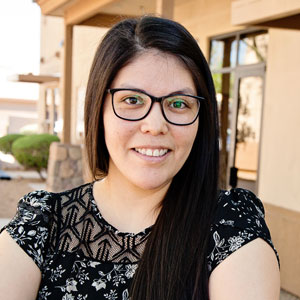 Monday
9:30am - 1:30pm
3:00pm - 4:30pm
Tuesday
12:00pm - 7:00pm
Wednesday
9:30am - 1:30pm
3:00pm - 6:00pm
Thursday
12:00pm - 7:00pm
Friday
9:30am - 2:00pm
Saturday
Closed

Sunday
Closed

Tramonto Chiropractic
34406 North 27th Drive #110
Phoenix, AZ 85085
(623) 242-8385
Fax: (623) 239-0658